ProtoSelf to Reach the Injured Self



DBR in the Treatment of Developmental Trauma
July 8, 2023
11:00am - 3:00pm EDT
Enroll Today
Location
Los Angeles
Denver
Kansas City
Bogota
Boston
Glasgow
Stockholm
Berlin
Johannesburg
Manila
Tokyo
Sydney

.
Start Date & Time
Sat, Jul 8, 2023 | 08:00 PDT
Sat, Jul 8, 2023 | 09:00 MDT
Sat, Jul 8, 2023 | 10:00 CDT
Sat, Jul 8, 2023 | 10:00 COT
Sat, Jul 8, 2023 | 11:00 EDT
Sat, Jul 8, 2023 | 16:00 BST
Sat, Jul 8, 2023 | 17:00 CEST
Sat, Jul 8, 2023 | 17:00 CEST
Sat, Jul 8, 2023 | 17:00 SAST
Sat, Jul 8, 2023 | 23:00 PHST
Sun, Jul 9, 2023 | 00:00 JST
Sun, Jul 9, 2023 | 01:00 AEST
Don't see your time zone? Check your start time here.
Course

Description



---
In this 4 hour follow-up on the introductory DBR course, Dr. Frank Corrigan will discuss the DBR approach to working with the aftermath of neglect in early childhood.
It is well-recognised that neglect in early life can damage the development of the brain and, thereby, various cognitive, emotional, and behavioural functions. The DBR hypothesis for this is that the absence of what is needed inevitably causes pain and that this would activate pain pathways in the body that travel through the spinal cord to the brainstem. Inchoate pain signals and the neurochemical responses to them impact the most basic sense of self. We will explore how we can use grounding in the ProtoSelf before we obtain the orienting tension and open the file related to neglect.
Course Requirements
Participants must have taken Dr. Corrigan's introduction to Deep Brain Reorienting at EEG Learn. To verify your attendance, click the button below.
If you've taken Dr. Corrigan's training course through his site or at another institution, please send us a message with the form below so that we may grant you access to registration for this course.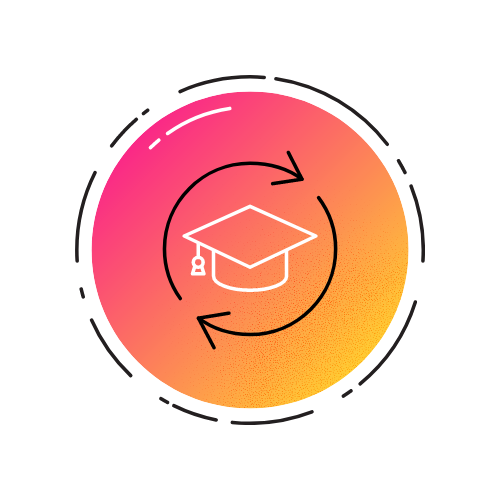 $175 USD
One session, 4 hours.
Learn the theory, witness the demonstration.
Saturday, July 8, 2023
11am - 3pm EDT
Verify & Enroll Today
Questions, Comments, or a Pat on the Back ;)
Feeling reticent? Just leave your email and we'll keep you up-to-date on new courses, discounts, and events.
We do not spam or sell data. Unsubscribe any time.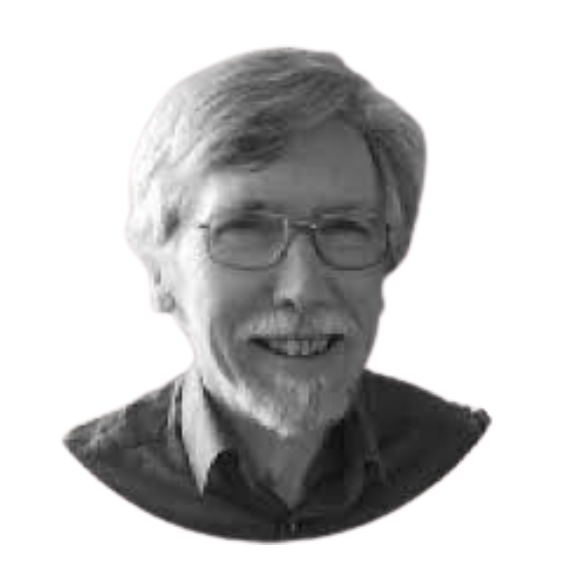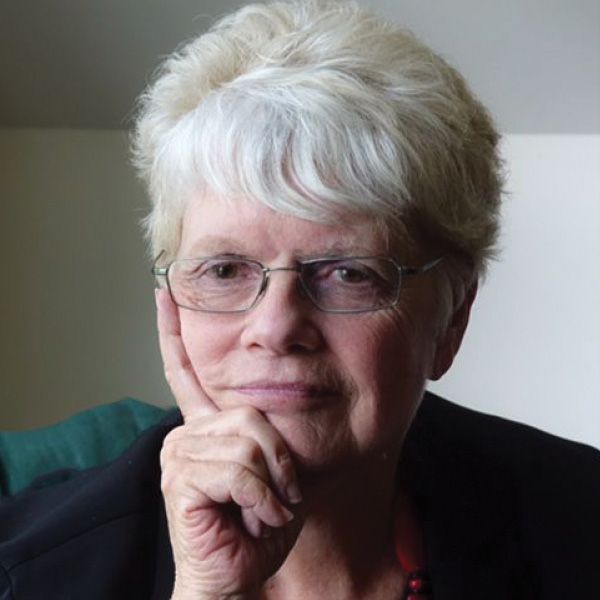 Dr. Frank Corrigan MD, FRCPsych
Frank Corrigan was an NHS Consultant Psychiatrist who latterly specialized in the treatment of post-traumatic and dissociative disorders. He is now in private practice and retains a specialization in complex trauma disorders. He is co-author of Neurobiology and Treatment of Traumatic Dissociation: Towards an Embodied Self (Lanius et al., 2014) and co-author of The Comprehensive Resource Model: Effective Techniques for Healing Complex Trauma (Lisa Schwarz et al 2016). He is currently involved in a clinical and neuroimaging study of online DBR with Professor Ruth Lanius, University of Western Ontario, Canada.
Sebern Fisher MA, LMH, BCN
Sebern Fisher has been integrating neurofeedback and psychotherapy into the treatment of those with developmental trauma for the last twenty years. She was the clinical director of a residential treatment facility for severely disturbed adolescents for 17 years. During her tenure she introduced attachment theory and dialectical behavior therapy to the milieu. She is presently in private practice where she provides neurofeedback, psychotherapy and consultation. She trains nationally and internationally. Sebern is the author of Neurofeedback in the Treatment of Developmental Trauma: Calming the Fear-driven Brain (Norton 2014).