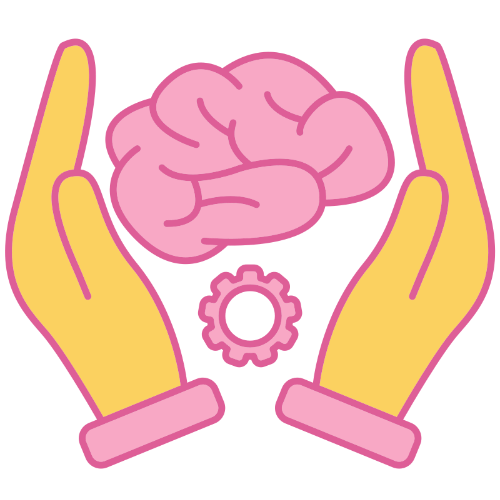 Course

Description

---
Enhanced Neurofeedback Beginner Skills (EBS) is the perfect course for recent graduates of our introduction to neurofeedback course. Whether you're just starting out or have had some practice, EBS focuses on practical application. Designed to address the overwhelm that can come from the abundance of information, EBS provides targeted guidance for new practitioners and those who want a refresh or get back to fundamentals. Learn to recognize common EEG patterns, master proper electrode placement, and gain confidence in training clients. From setting goals to interpreting mini maps and adjusting protocols, EBS provides essential skills to succeed in neurofeedback. Enrol in this 8-session webinar course, and take your neurofeedback journey to the next level.
---
Testimonial for the EEGer community
Laura Bratt, Neurofeedback Clinician
"I have been a member of the EEGer/neurofeedback community since 2004. In that period of time I have had opportunities that I could not have dreamed possible - opportunities for learning, helping people, life-changing experiences and the biggest piece of all...a collegial community! In all my years of working in the field of counseling psychology (since 1987), I have never been a part of such a cooperative, supportive thriving community as the EEGer community. I am so grateful to be able to do the work that I love to do and be supported in the community that I love."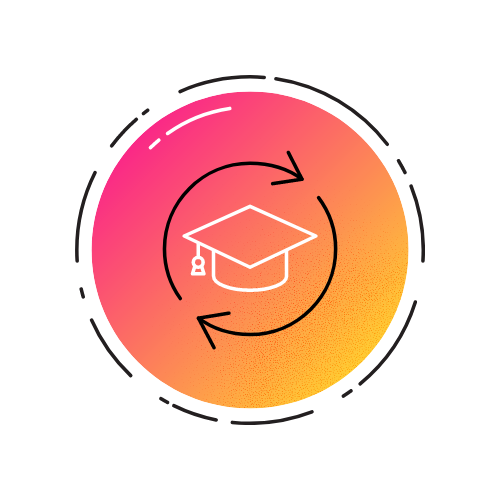 July 03, 10, 17, 24, 31, 2023
August 07, 14, 21, 2023
Mondays | 10am - 11am EDT
$399 USD
8-sessions designed for people who have already been through an introductory course in neurofeedback. This class distills the most important points of the introductory course in terms of application for beginners and seasoned clinicians in need of a refresher.
Earn up to 8 CE credits.
Enroll Today
Questions, Comments, or a Pat on the Back ;)
Or, just leave your email and we'll keep you up-to-date on new courses, discounts, and events.
We do not spam or sell data. Unsubscribe any time.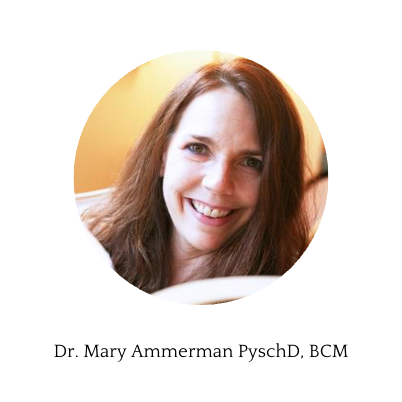 Dr. Mary Ammerman, PsyD, BCN was born in Nashville, TN, and raised in the foothills of North Carolina. She received her bachelor's degrees in English and Psychology from UNC-Chapel Hill and her doctoral degree in clinical psychology from Pepperdine University. She enjoys her work as Vice President of the Institute for Applied Neuroscience, located in beautiful Asheville, NC. She values the gift of human consciousness (her own and others') and intends to make the most of it while she has it. This includes dancing whenever possible.